Relocation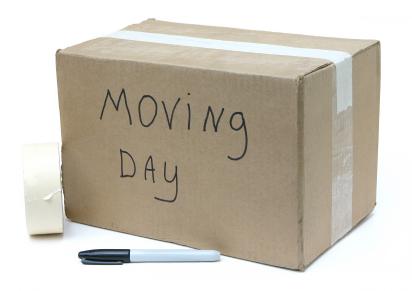 Are you looking for a change of scenery? Is your employer transferring you to another location?
Whether moving across the street or moving across the country, our team is here to help.


We consult with a network of real estate professionals who can assist with your relocation to the Atlanta area as well as anywhere in the United States or Canada. Relocations can become overwhelming and expensive. But we work to ensure that your move is stress free and that your moving expenses are manageable. We will address the logistics of your relocation to get you where you want to be. To begin your relocation search, contact us today!