Short Sale - Dignified Solution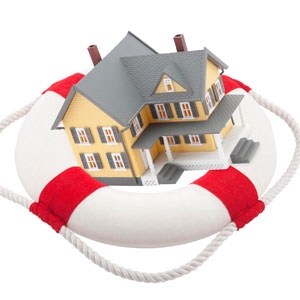 So you tried a loan modification and you became frustrated and overwhelmed. Then, you hired a company to handle your loan modification only to have spent thousands of dollars and received no results. Perhaps you were diligent enough to persevere though the lengthy loan modification process only to discover that your modified payments were still not affordable. From conversations that we've had with clients who we've helped, they felt that the loan modification process was designed to wear them down rather than help them out. No, you should not just walk away and let the bank foreclose. What my team offers is a dignified solution to distressed homeowners in the form of a short sale.
A short sale occurs when the lender agrees to accept less than the balance owed to settle the debt. The most common type of short sale is a HAFA short sale. The HAFA short sale allows the homeowner to have a dignified exit instead of a foreclosure, allows them to transition into more affordable housing, and even receive $3,000 in relocation funds. There are also other types of short sales available. Contact us today for a confidential no-obligation chat.

For additional information on short sales and foreclosures and your next move, click here.


ACT now. SAVE your credit. AVOID foreclosure.
Call us today!

(678) 653-1334 cell
(770) 240-2004 office